11 things to find out before you make the move
Finding your ideal retirement community is one of the most important tasks you'll ever accomplish.
You'll find retirement villages vary a great deal in size, facilities and services, distance from amenities, even the 'feel' of the community. It's important to do your research to find the right fit for your future and the way you imagine spending your retirement years.
To help you find the retirement village that suits you down to the ground, we've put together some questions that can help. You can have them ready when you're doing your online research or visiting a retirement village for a tour or open day.
1) What facilities are available?
Many retirement communities today look and feel more like luxury resorts! If you'd like to keep fit, you may find a pool, gymnasium, walking and riding tracks, bowls or croquet, billiards or pool, and regular classes such as yoga, tai chi or water aerobics.
As a "social butterfly" you'll be happy to discover a dining area, bar, theatre or media room, community lounge areas, a host of daily activities and organised events and entertainment.
If you prefer a quieter lifestyle, you can expect to find a library, craft room and lots of areas to just relax with a book. Or if it's a little pampering you're looking for, find out if there are visiting services such as hairdressers, nail technicians or massage therapists.
2) Can I live independently in retirement?
Just because you're moving into the retirement phase of your life, doesn't mean you need to be 'looked after'!
Retirement villages aren't nursing homes – they're designed for active seniors who still have plenty of life left in them and want to enjoy every bit of it. It's important though to know that if you do need to access services, they're readily available – so find out what's on offer.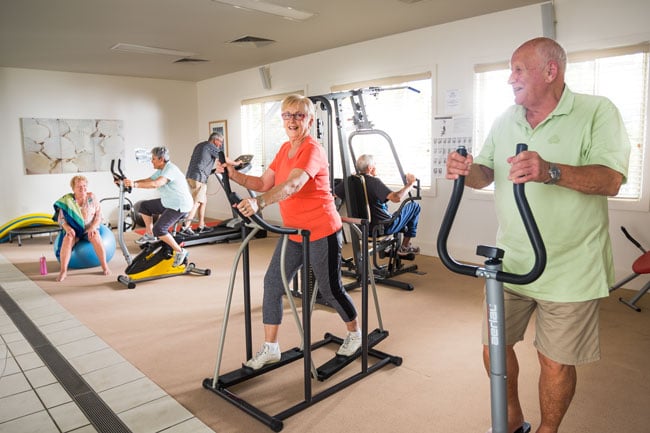 3) How close are the local amenities?
It's a good idea to have a look around the area so you can see what's on offer in the wider community, and how close (or not) they are to the village. How far is it to shops and medical services? Is there public transport nearby? What about sporting clubs or special interest groups?
You may not want to have to get in your car every time you need to go shopping or visit the doctor. It's ideal living in a safe and secure environment with the convenience of having all the services you need close by.
4) Will my privacy be respected?
Although most villages offer a host of activities, it's completely up to you whether or not you take part. Many residents live in retirement communities yet still work outside, or volunteer in the community.
This is YOUR retirement! You can choose whether to kick up your heels or enjoy a more relaxed lifestyle. Make sure the village you're looking for respects your need to live how you wish, and get involved in activities as much or as little as you please.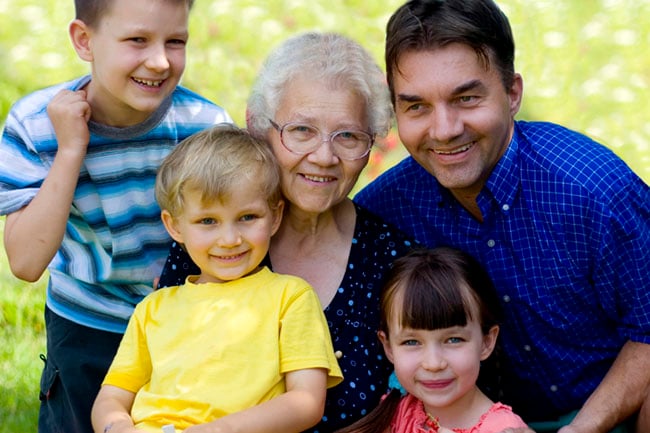 5) What happens to my home when I'm away?
Retirement communities provide the ideal solution for those who love to travel. It's the perfect 'lock and leave' home base from which to take off and explore.
A good retirement village will have the security, maintenance and systems in place to give you peace-of-mind, knowing that everything will be looked after while you're away.
Unlike a home in the suburbs, in a retirement village your house, gardens, even your mail will be taken care of while you're off having a care-free adventure.
6) Can I bring my pet with me to a retirement village?
Every village has different rules around pets. Some will allow small pets that are quiet... and well trained. Others are more strict with a 'no pets' policy.
When you find a village that will welcome you and your beloved friend, you'll usually find they have facilities to suit, such as walking paths or special dedicated 'meeting spots' for all the neighbourhood pets to get to know one another!

7) Can I invite friends or relatives to stay with me?
Just as with your four legged friends, different rules apply from village to village when it comes to the two legged variety!
You'll usually find visitors are allowed to stay with you for two or three days and make use of the community facilities, as long as they're accompanied by you. So your grandchildren can't wander off to the pool or theatre by themselves.
Often management will allow longer stays if requested well in advance. As you can imagine, it's a careful balancing act for them to consider the needs of everyone in the community making sure everyone is happy and nobody outstays their welcome.
8) What will happen if I get sick or have an accident while at home?
You may not want to think about worse case scenarios, but you do need to be prepared for them. Find out if the home or villa you're looking at is fitted with an emergency call button. This should be a 24/7 service that immediately contacts a dedicated staff member who will call you straight back. From there they can arrange any further assistance that you might need.
Some retirement villages are also fitted with emergency call systems throughout, so you're never far from help. You hope you will never need to use it – but it's good to know it's there if you do.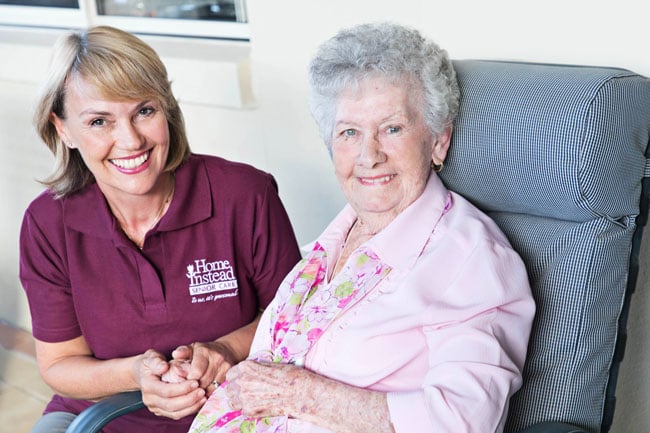 9) Is home care or domestic help available?
As much as you want to live as independently as possible, there may come a time when you can't manage on your own... or you are having so much fun you'd rather have someone else do the cleaning!
Check to see what help you can access through the village. Ask about the range of assistance and support services available to you – some may be on offer through management and others arranged externally.
10) How is the retirement village maintained?
It's important that you know how much responsibility you'll have for the maintenance of your property, and how much is taken care of by the maintenance and garden teams. If you don't want to be painting walls, cleaning driveways and removing leaves from the gutters, look for a village where the interiors and exteriors of the homes and common buildings are looked after for you, including any plumbing or electrical issues.
You'll soon get used to watching someone else mow the lawns, clean the pool, keep the gardens looking amazing, and even change your lightbulb!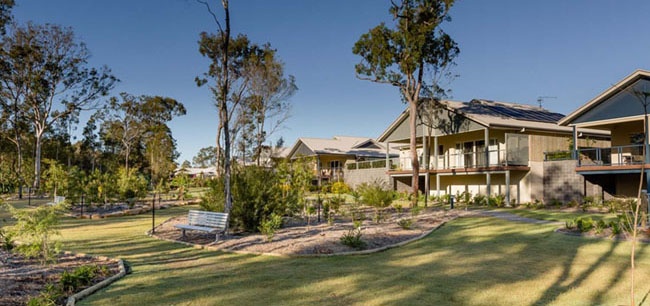 11) How many people live in the retirement community?
It's good to know the size of the community you're thinking of moving to... and the type of people who live there. You may prefer a smaller, quieter lifestyle with just a couple of hundred residents. Or perhaps you're looking to enjoy the buzz of a larger retirement community where you can make new friends and find like-minded people to share life's adventures with.
Whichever size community you'd prefer, take the time to check things out ahead of time so that you can enjoy the ideal retirement lifestyle.
Come and compare the Renaissance difference
Renaissance Retirement Living at Victoria Point offers the independence and freedom of retirement living in a stunning resort-style community. You can choose to kick back and relax or kick up your heels and party with new friends.
We welcome you to come and see how retirement living should be! Our beautiful, natural environment has all the amenities you could imagine, with the convenience of the local community right on your doorstep.
Call Renaissance today on (07) 3820 7700 or get in touch online to book a time to come for a visit.