Five questions to ask, to help you decide
Today's retirement villages are more like luxury resorts than the 'old folk's homes' of the past. They boast modern, spacious homes and villas, large entertainment areas, libraries and workshops, and a full range of activities to keep any retiree fit and active.
It's no wonder people are making the move into a retirement village even younger, in their late 50's. They want to make the most of the amenities, the convenience, the great social life, and the flexibility that only retirement communities can offer.
As for 'when' you should move, well that's a very personal decision that only you can make. Many people wait for something drastic to occur before they consider a move into a retirement village. A health scare, the loss of a spouse, family relocating interstate, or perhaps a loss of mobility are all turning points for people to say, "It's time to move."
But perhaps you don't want to wait for life to make the decision for you. You're planning ahead, and will decide to move when you're ready!
Here are a few questions that may help you decide if you're ready to let go of the family home and move forward into a brand new luxury retirement lifestyle.
1) Are you fit and healthy?
There's a misconception that retirement communities are somewhere you go once you've started slowing down. On the contrary! They offer an incredible array of opportunities to stay active and keep, or get fit.
Most retirement villages have walking and bike paths located near natural bush settings. Some even have walking (or dog walking) groups to make the experience more social.
Facilities can include bowls, swimming, gymnasium and organised classes such as yoga, tai chi and stretching. You'll find activities inside the village as well as in the wider community – so you'll never be stuck at home twiddling your thumbs!
2) Are you tired of the management and upkeep of your home?
This is one of the most common reasons people move into a much simpler life in a retirement community. If you're spending too much time cleaning and maintaining your large family home and not enough time out enjoying your retirement years, then it could be time to consider downsizing.
These are meant to be your golden years! Perhaps it's time to hand over the gardening gloves to someone else. And with a smaller home to care for, your house duties will be greatly reduced – which means you'll have more time to do the things that matter more.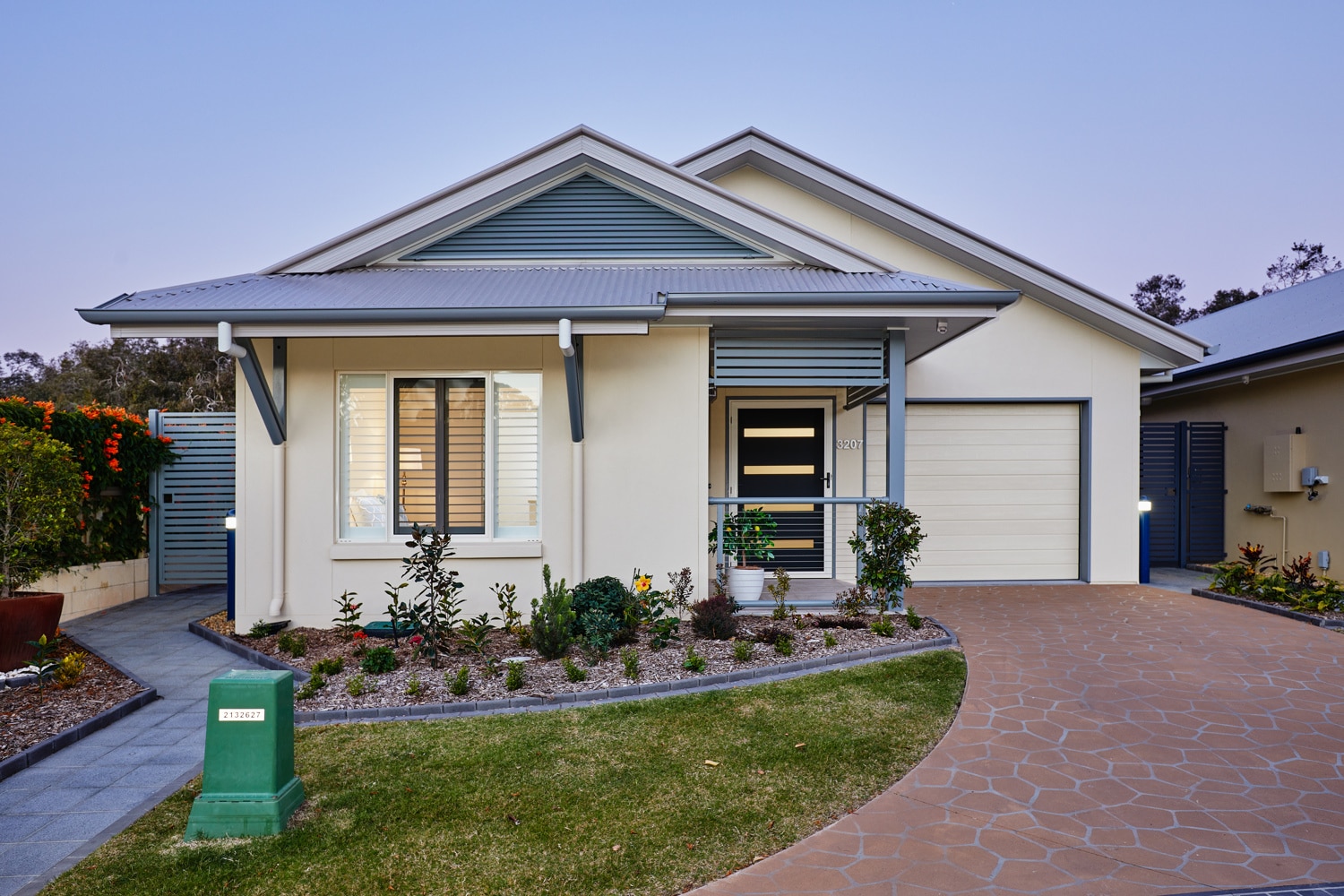 You can still do your own gardening of course, but you have the choice to do as much or as little as you want. When people move into retirement living and see what else is on offer, most quickly decide to hand over those other responsibilities to the village team!
3) Do you want to live near people at your stage of life?
Think about where you're currently living. Are there many people in your neighbourhood you can relate to, or have they all moved on? You will know it's time for you to go when you find yourself feeling alone, isolated, lonely – or hopefully before it gets to that stage. Nobody deserves or wants to live like that.
A move into a luxury retirement community has been proven to give a real boost to people's health and social wellbeing. You're connecting with people at the same age and stage of life. Even if you move in not knowing a soul, it won't be long before you'll find your group (or groups) and begin to form strong bonds that will sustain you in the years to come.
It can also be perfect to move as a couple. That way, if something happens to either one of you, the other will be surrounded by supportive friends to help.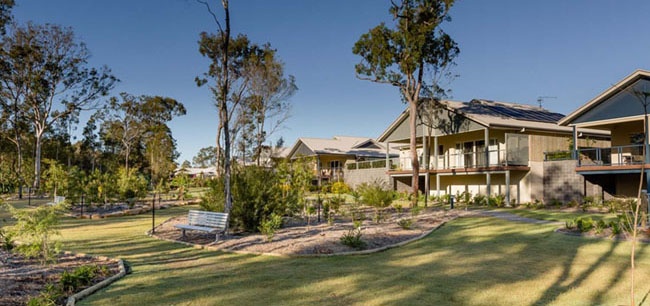 4) You may love where you live, but do you love how you're living?
Ask people who've made the decision to move from family home to retirement village whether they loved where they lived previously and most will say – yes!
Of course, it's natural if your family home holds wonderful memories of raising your kids in a neighbourhood that was friendly, within a community that was familiar.
Ask those same people how they feel now about their move into a retirement village and the most common answer you'll hear is "It was the best decision we ever made," and "We wish we would have made it sooner."
Why is that?
Most of these people loved where they were living, they just didn't love how they were living. They wanted a fresh start, a simpler, more independent life, free from the clutter of the past and with fresh, exciting opportunities for the future.

5) Are you prepared for what lies ahead in retirement?
It's important to think about what you want your life to look like, both now and into the future. You may think you are invincible, that you can continue on with life the way it is. The reality is you're not... and it won't.
You may be quite settled now, but what of the future? What happens when you're not as mobile, when your health deteriorates, and you start having to rely on others? This can create an enormous burden on family and friends.
How much better would it be to move now while you're fit, healthy, active and able to fully enjoy life? It pays to plan for your tomorrow today.
Take a look at Renaissance and you will know
Not surprisingly, most people who don't want to move into a retirement community are those who've never actually visited one... at least not one like Renaissance Retirement Living at Victoria Point.
Retirement living has come such a long way in recent years. Our community is built for active retirees, people who want to enjoy every moment, join in fun activities with like-minded friends, learn new skills and take off on adventures!
We invite you to come for a visit and see for yourself whether our community is a good fit for you. Call Renaissance today on (07) 3820 7700 or get in touch online to book a time.