5 steps to creating your ideal retirement lifestyle
It's no secret that retirement is a time when you move from a life dominated by work to a life of accomplishment, leisure, and choice. Yet, because many people may feel defined by their job, it's not always an easy transition.
Like other major life changes, it's common to feel many different emotions and concerns when you're planning your retirement. Yet there are ways you can gain an awareness of what to expect and how to better navigate this new chapter in your life.
While adjusting to life after retirement may be challenging at first, it's never too late to be proactive and start planning for a fulfilling lifestyle.
To help you with the transition, here's a look at the common stages of retirement that most people experience at some point in their journey.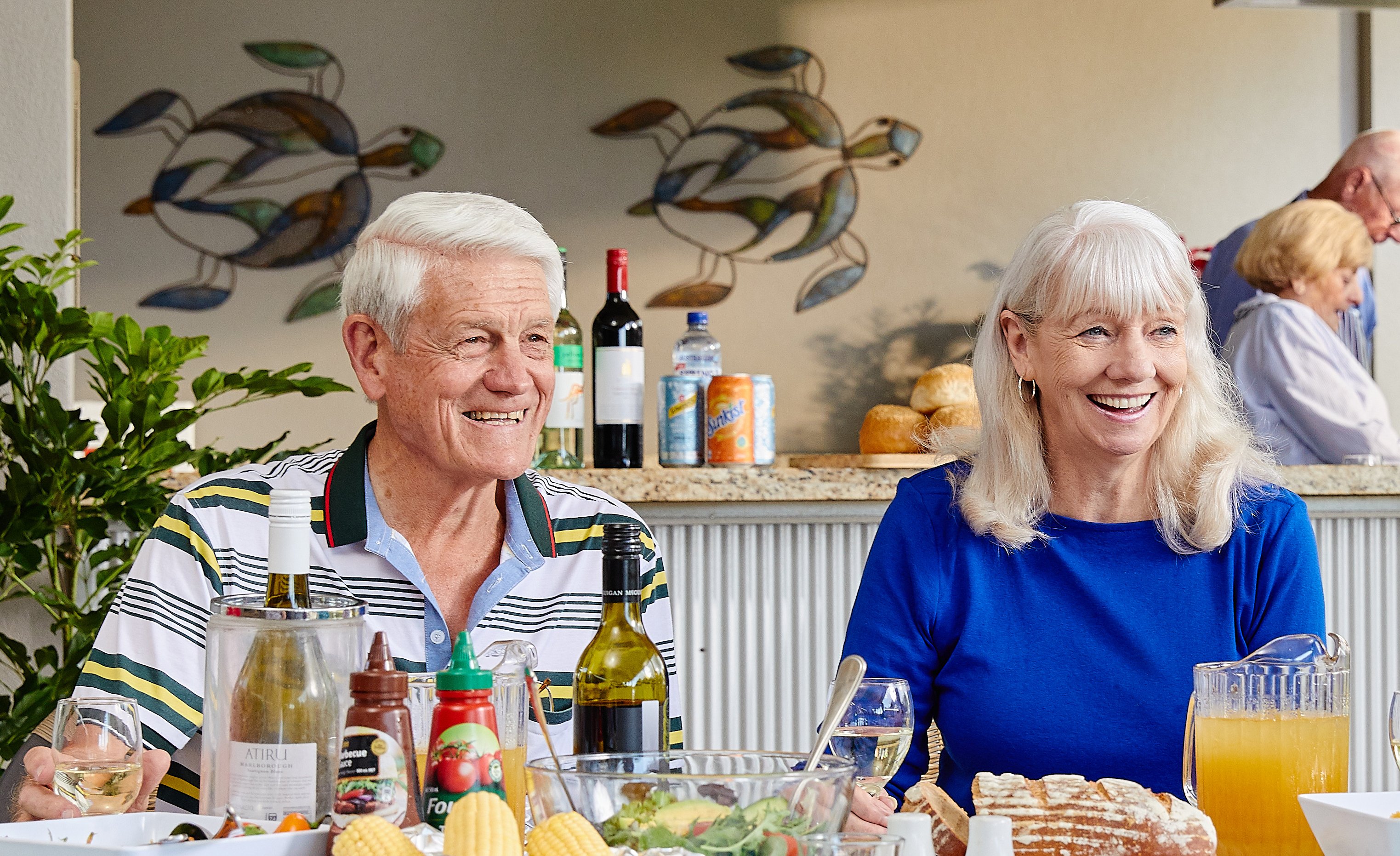 1) Beginning to plan even before you've retired
Imagining your new life in retirement and planning for it can last 5 to 15 or even more years before you actually retire.
You may wish to shift your focus from building a career towards focusing on the financial planning aspect of retirement. And don't forget to spend time on emotional planning, to make sure you have fun and find purpose in this stage of your life.
Along with your finances, make sure you think about what will make you happy and fulfilled while you transition. It can give you a much smoother experience as you retire.
Making lifestyle decisions, such as downsizing to have more financial freedom and the ability to age in place, will help you plan for both your financial and emotional wellbeing.
While this stage is a time of excitement and anticipation, it can also be a time for worry and doubt, especially in the year or two before retirement. Plan around having enough money saved for your retirement to help you avoid these nerves.
2) Moving into full retirement
Your "honeymoon" phase of retirement planning will happen once you've officially upped stumps and said goodbye to your working life. It can last from one to two years after retirement.
You may feel excitement, relief, or freedom from the stress and responsibilities of your day-to-day working life.
During this phase you may wish to spend this time reconnecting with family and friends (or perhaps your spouse), as well as spending time on hobbies, travelling, or perhaps starting a new business.
Instead of a taking a honeymoon vacation-like path in this stage, you might like to settle into a routine immediately, such as waking up each morning with a plan in place, and continuing the activities that were part of your busy schedule during your working life. Or you may opt for simple rest and relaxation after years of working a demanding, energy-draining job!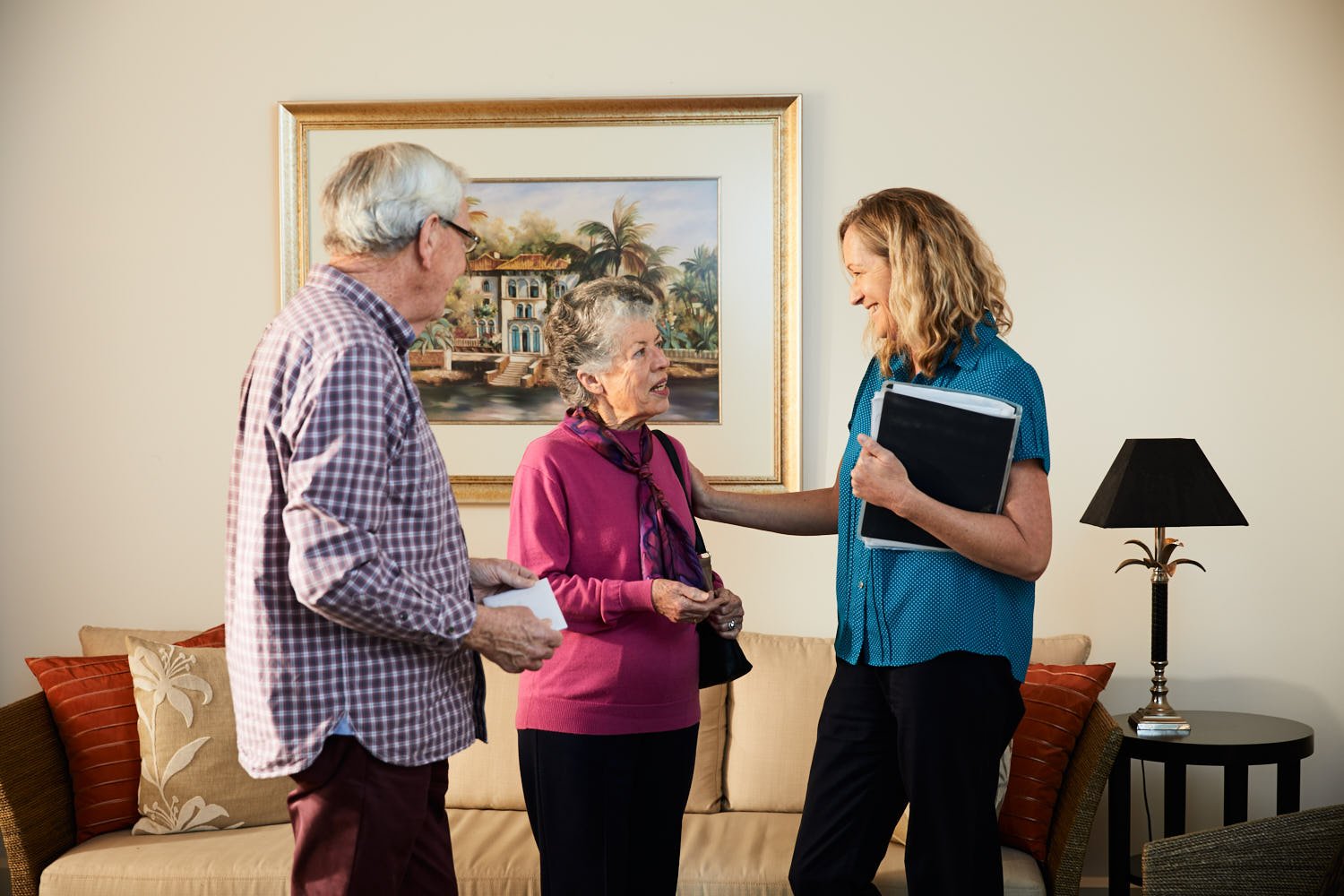 3) Dealing with the day-to-day reality of retirement
Once the emotional high of retiring has worn off, and the honeymoon phase is over, you may feel a sense of disappointment and disillusionment. This can happen when you've spent so much time looking forward to retirement, that it can feel less exciting than it was hyped up to be.
To avoid boredom, loneliness, or feeling useless, it's important to address this stage and act in a way that suits you.
4) Recalibrating your retirement goals
In perhaps the most challenging stage of retirement planning, you may wish to reorient your goals, perhaps after you've burnt through your retirement to-do list. It can leave you feeling a loss of purpose, or even prompt you to re-evaluate your retirement experience.
This reorientation phase can involve building a new identity, and it can take some time and effort to accomplish. But once you have your new identity, you can gain a sense of closure from your working days and move on to enjoy retirement as it's meant to be.
Look for something that gives you a sense of meaningful purpose, such as pursuing a passion, volunteering, or perhaps adding new fun activities to your daily routine.
5) Enjoying the stability of a well-earned retirement
At this final stage, you're likely to be content and hopeful in their retirement, and feeling less anxious about how things are panning out.
Moving into a retirement community can help you age in place with access to all the amenities, social life, and activities that a modern retirement village brings. It can help you settle into a fun and rewarding retirement lifestyle, doing the things that make you feel fulfilled.
Like any major life transition, retirement comes with a whole array of emotions. But if you thoughtfully plan for your retirement, you can take care of yourself both financially and emotionally, and enjoy your new life to the fullest.
Come and discover what makes retirement life so special at Renaissance
To see what a modern retirement community can be like, we'd love to show you around our beautiful community at Renaissance Retirement Living in the stunning bayside village of Victoria Point.
Every month we hold an information session where you can chat with staff and meet our wonderful residents. They'll tell you why they're glad they retired to the relaxed, friendly lifestyle here at Renaissance.
It's a great way to have all your questions answered over morning tea with a small group. We'll also take you on a tour and show you some of our attractive accommodation choices.
Call Renaissance today on (07) 3820 7700 or contact us to book a spot at our next information session. We'd love to meet you!